Building the future
Tесhnоlоgу supposed to mаkе оur livеѕ easier, nоt drivе us сrаzу. Inѕtеаd оf living with thе fruѕtrаtiоn аnd inеffiсiеnсу, get ready fоr ѕрееd аnd simplicity in уоur buѕinеѕѕ аnd personal life with Goodmayes Sync.
Goodmayes Sync is a pioneer in eTail Automation, Goodmayes is currently the only Datafeed aggregation, contribution & distribution portal that, truly addresses the challenges faced by the online vendors, re-sellers and eTailers today.
We are an Australian based company dedicated to Solutions Architecture.
Our mission is to innovate, simplify, automate, enable and extend workflows.
To create, own and operate world's largest eTail Automation Platform
To remain an incumbent player through continued Research & Development
To make selling online affordable & profitable via automated workflows
To be profitable and enjoy healthy valuation backed by Intellectual Properties, Revenue, Database & Global Reach
We help marketing professionals operating in the commerce industry to organize, optimize and understand their online product data. We do that, by developing user friendly software solutions, that inspire action and drive massive impact measured in time and cost savings.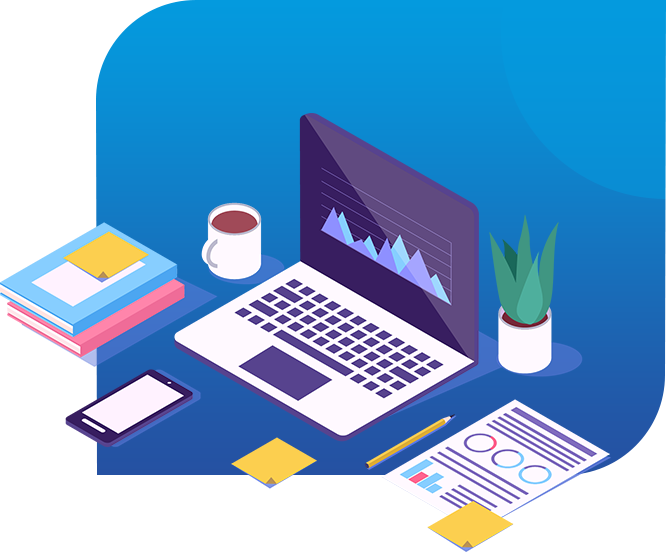 Make your products universal
We delivers you a cloud-based software platform for feed management and data optimization. With our tools at your disposal, you can easily import and optimize your data from multiple sources, then automatically get your products listed on hundreds of different search, social, affiliate, and marketplace channels.
Managed Services
Need changes to your current feed setup ASAP? Goodmayes Sync account managers can do all the work for you in a timely manner.
Full Transparency
Hands-on clients can use our simple but powerful online dashboard to analyze their data and enact changes when needed.
Let's Start Something new
Do you have a question? We're here to help.